Inter have moved a step closer to signing Napoli star Dries Mertens for free this summer, as the Milan club begin to plan for life after Lautaro Martinez.
Martinez has filled the shoes left by the departed Mauro Icardi this season, and he has struck up a wonderful partnership with fellow striker Romelu Lukaku, helping the Belgian to excel during his first year in Italian football.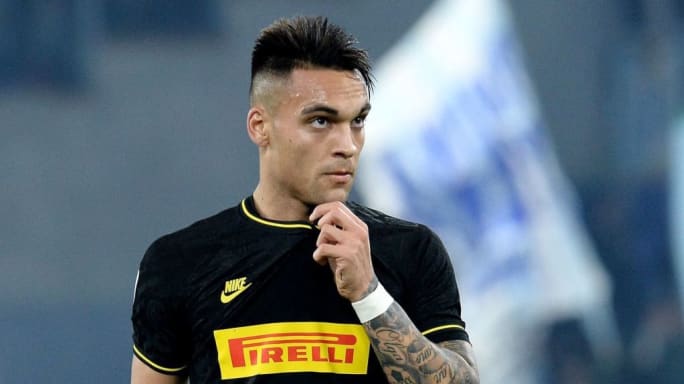 But the Argentine's exploits have not gone unnoticed, and Catalan giants Barcelona have made it clear that Martinez is their number one target for the summer. And when Barça want a player, they usually get him.
So, Inter are having to come up with a new strategy for the 2020/21 campaign, and according to La Repubblica, that strategy involves Napoli forward Mertens.
The 33-year-old is set to leave Naples this summer and with his contract expiring at the end of the season, there is a long list of potential suitors hoping to secure the striker's services for nothing.
But it appears that Inter may have won that particular race, as I Nerazzurri are believed to have agreed a two-year deal with Mertens, whose contract will put him on a par with the club's highest paid players.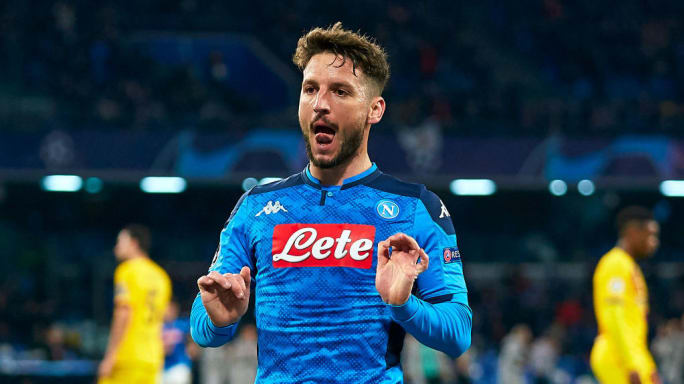 Should Mertens leave Naples, then it would pave the way for Martinez to join Barcelona, who are willing to splash €60m to sign the forward – and would include two players of their own as part of the deal.
Chelsea looked destined to Mertens in the January transfer window, and his days at Napoli seemed to have reached a premature end. But the deal failed to materialise, and the striker subsequently returned to action for I Partenopei.
The Napoli forward is the club's joint-leading scorer on 121 goals with Marek Hamsik, but he may not get the chance to surpass his former teammate at the top of the charts, due to the suspension of Serie A.
For those doubting the legitimacy of La Repubblica's information, further weight to Mertens moving to San Siro has been provided by Gazzetta dello Sport (via Football Italia). They report that Lukaku, an international teammate of Mertens, has been 'calling' not just the Napoli star, but fellow Belgian heavyweights Jan Vertonghen and Thomas Meunier.
Both are out of contract this summer, at Tottenham and Paris Saint-Germain respectively, and could provide Antonio Conte even more squad depth – though, on the surface, he may not need it unless he's planning on some summer outgoings.
Let'